With a market of women 25 and over in mind, our aim is to design and manufacture high quality, unique and on-trend garments, all tested for size and fit to suit stylish women with a modern fashion sense.
With the La Strada brand, we have become incredibly popular in this market.
We have recently taken the company to the next level by introducing garments that are made exclusively in Italy. Our founder Yueping Fenech, the primary designer of La Strada, has explored and introduced Italian fine linen, silk, and cotton into Australian market.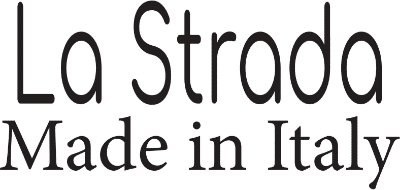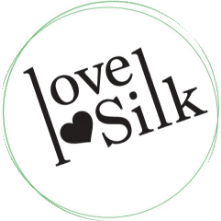 If you would like to stock the La Strada in your store, please fill out the submission form
by clicking the Sign Up Now button below.
If you would like to know more about Hot Ice Collection, we are based in Sydney at 17 Cooper Street in the center of the Surry Hills fashion wholesaler hub. Just look for the 'La Strada' sign! We also attend the 'Fashion Exposed' Exhibitions and 'AGHA' GIFT Fairs in Sydney and Melbourne to show our extensive range.
We would like to thank our cherished customers for their continued business and welcome new clientele alike. Our helpful team are always ready to fulfill your fashion needs.